Something special from Azalia Suhaimi
Salam Ramadan Mama, in conjunction with this holy month, we've partnered up with @azaliasuhaimi to give you something really special! Introducing our custom-design raya packets that you can get for FREE with every order made on our website, Shopee store & Lazada store!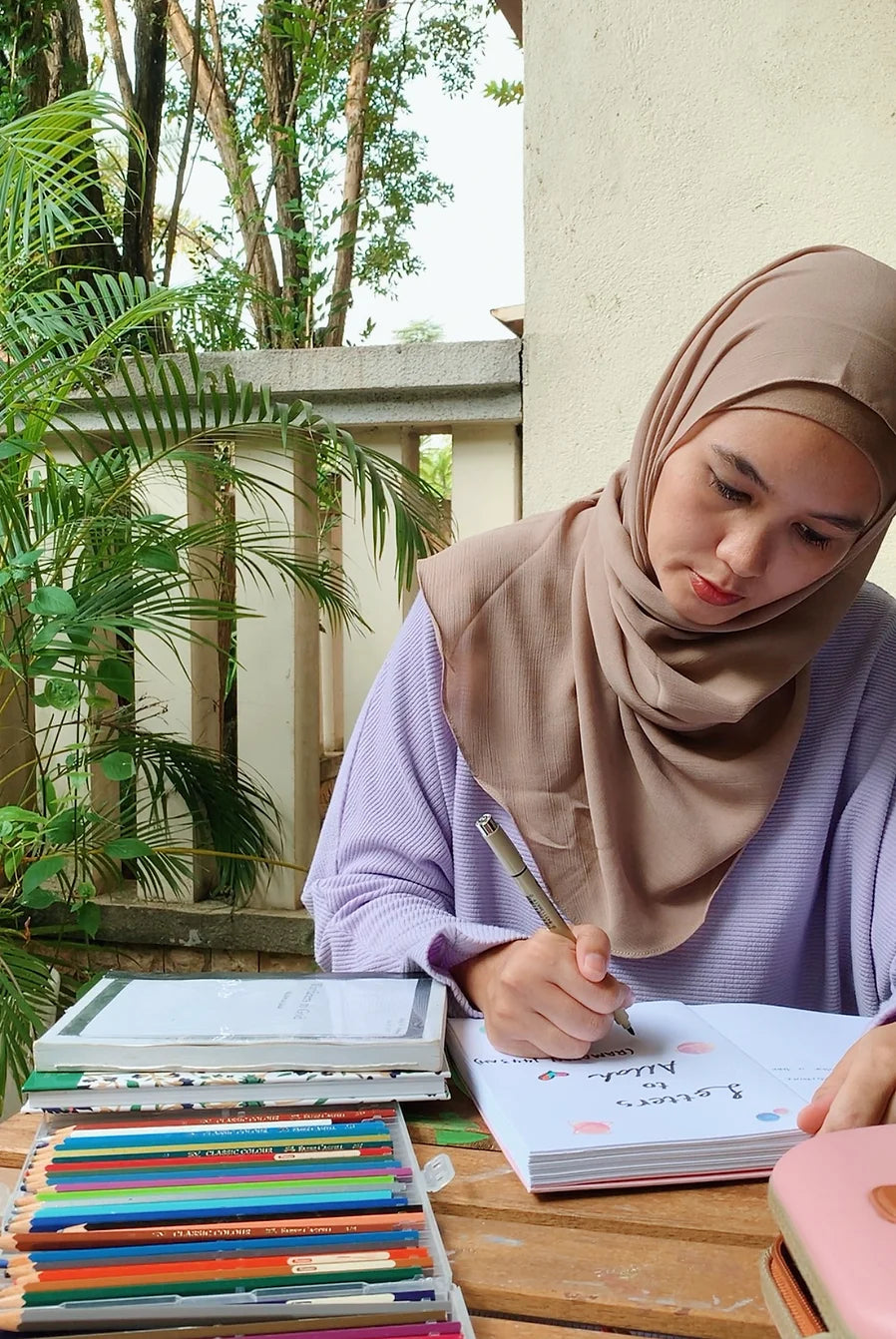 Who Is Azalia Suhaimi?
"I'm a poet, artist and just overall a storyteller helping us mothers remember to be kind to ourselves. This was unlike me years ago. I remember struggling with anxiety & negative self-talk particularly in those early months of motherhood.
But, I also remember the beauty of healing. A lot of the healing from my mental struggles in motherhood can be attributed to SELF-COMPASSION.
​It was self-compassion that helped me become the happier mother I am now. So I'm here to share with you the things that have helped me, the best way I know how - art.
​You may find my "Dear Mama" art series regularly posted on Instagram, Facebook, and Tik Tok. "Dear Mama" initially began as love letters to myself... like reminders on a bad day. And now I'm so pleased to share them with you, too. :)"
CHECK HER OUT!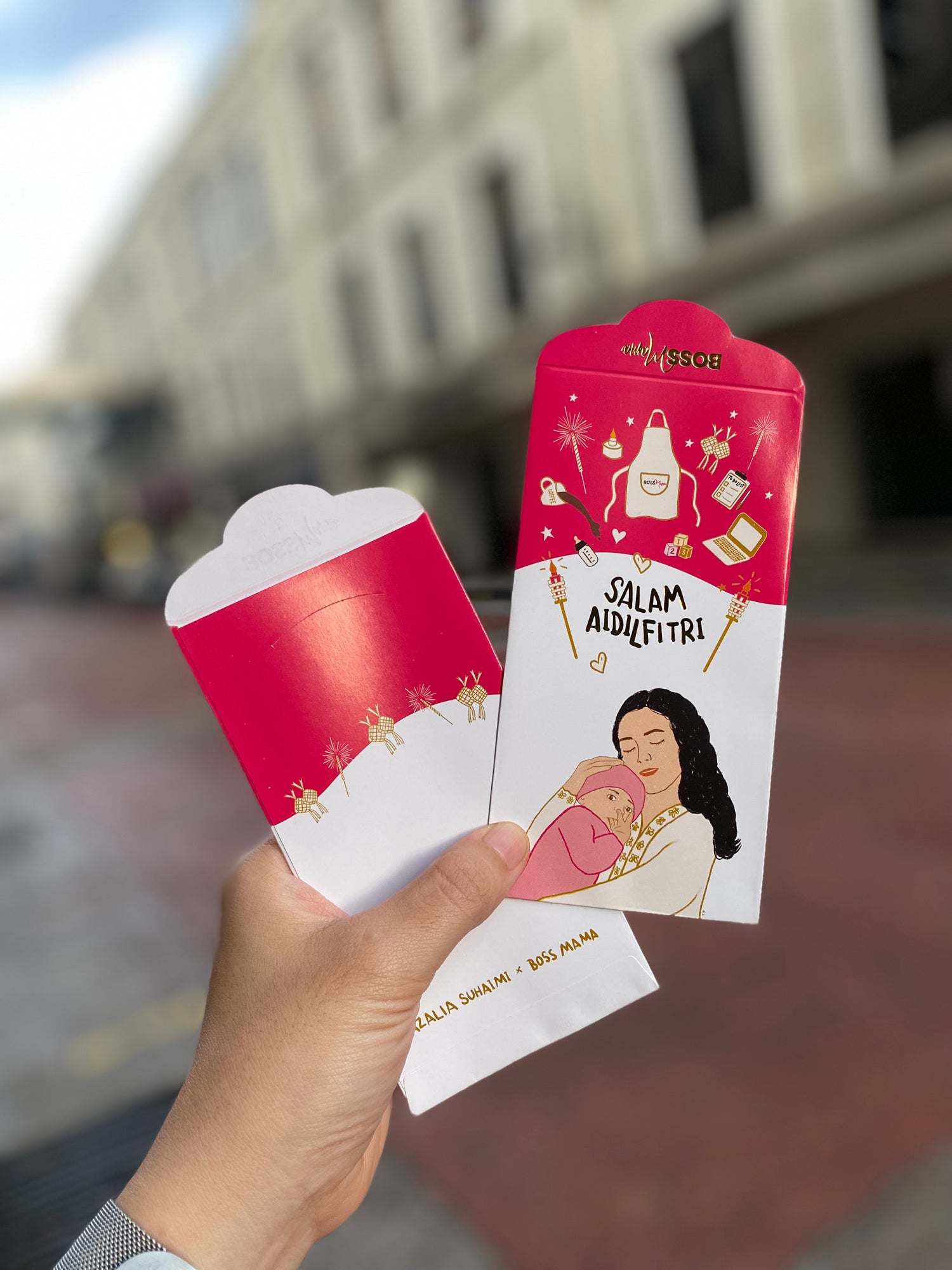 If you love her story & mission as much as we do...
Help us support her by making an order on our website and receive 10 pieces of her beautifully designed money packets for FREE!
I LOVE IT! #SAPOKLOKAL