Good News, Mama!
You can now find our nursing bras at one of our favourite lactation consultant centres, Breastfeed With Simran @ Bangsar Telawi! Book an appointment with her or just visit her centre to get your breastfeeding must-haves now!
About Simran, RN, IBCLC
Simran is a nurse by profession before advancing her career as a lactation consultant. She was previously attached to a prominent private hospital in Subang Jaya, where she gained her interest in breastfeeding education and consultation. Simran then pursued her education into lactation by completing 120 hours of lactation education by IBCLC to extend her knowledge to be able to assist mothers in multiple ways. Simran is currently a lactation consultant certified by The International Board of certified Lactation Consultants (IBCLC).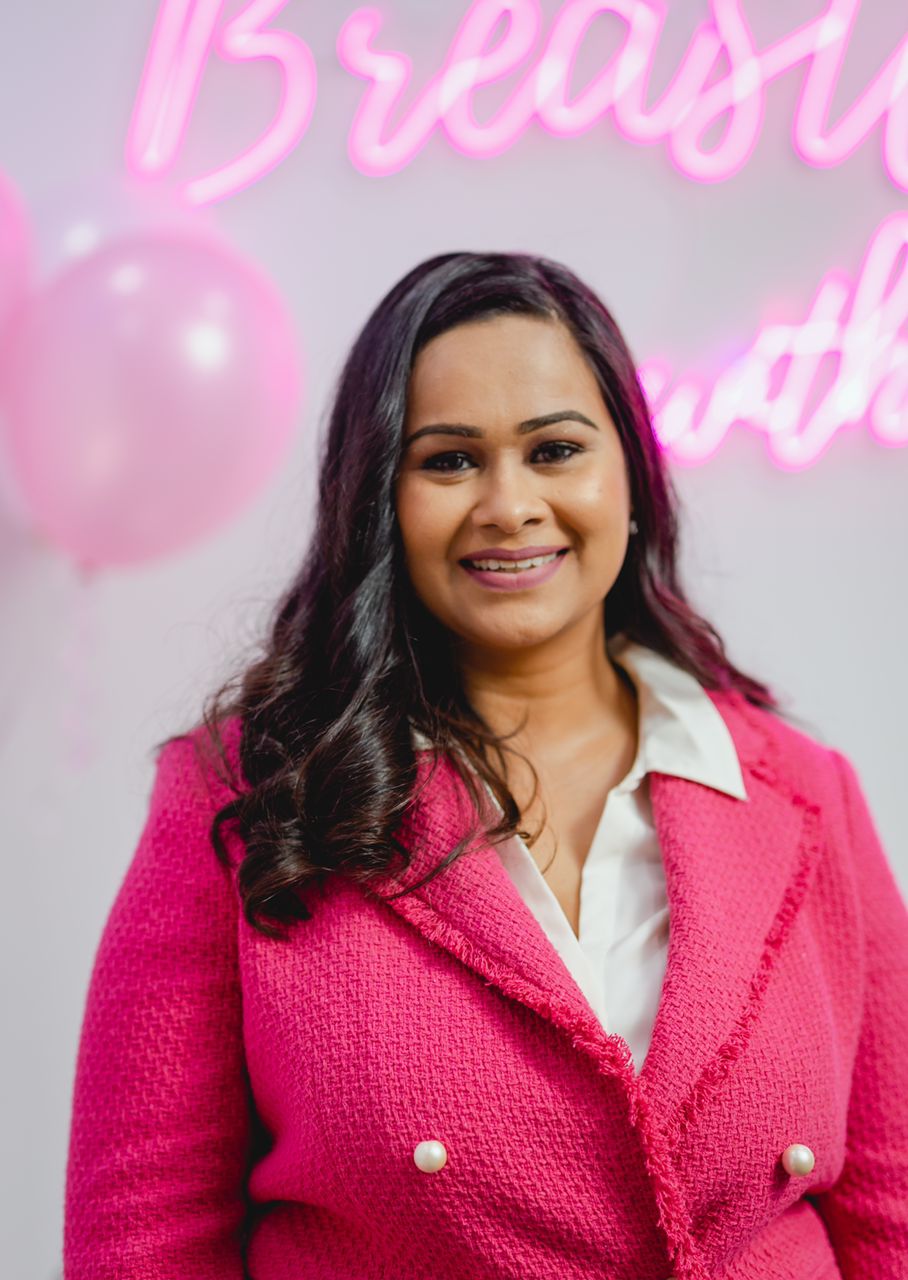 Simran's Certifications
CERTIFIED LACTATION CONSULTANT
This certification allows Simranjit Kaur to practice worldwide as a Lactation Consultant.
LACTATION EDUCATION BY IBCLE
This certification allows Simranjit Kaur to practice worldwide as a Lactation Consultant.
LACTATION EDUCATION BY IBCLE
Completed 120 hours of lactation education from module BE01 breastmilk composition & function to module BE10 Breastfeeding & Public Health.
Completed 120 hours of lactation practical.
The completion of this certification allowed her to practice as a Lactation Counselor in Malaysia