Boss Mama's Community
Over our (almost) 3 years in business, we've built such a strong community filled with strong, empowering and amazing mamas. With 2 intimate community events (and more to come), multiple sponsors and a telegram group of over 300 mamas that share their experience and questions as first-time/breastfeeding/pumping mama about all things motherhood.
If you want to be apart of our growing community, we welcome you with open and loving arms, mama❤️
Community Class with Clubaloha
Boss Mama x Plie Hari Raya Open House 2023
Wanna Join Our Next Event?
We had an amazing time building our community through our close, intimate events and would love to have you join us at the next one!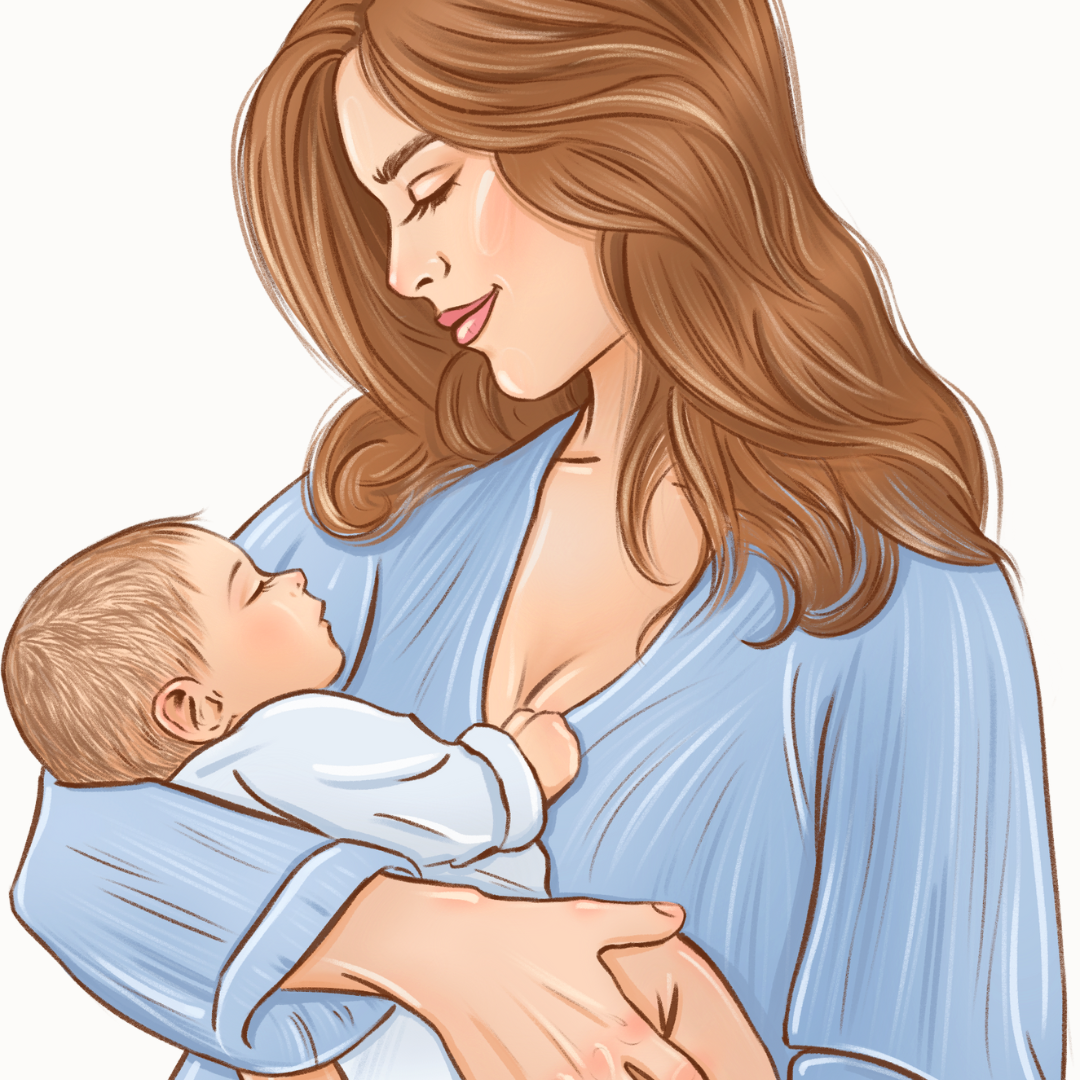 Join Our 24/7 Mummy Hotline Support Group
It's definitely an emotional roller coaster being a mum. Some days you feel on top of the world while others, you can't get your screaming toddler to eat his lunch and you feel like the worst mum in the world.
Whatever you're going through right now as a mum, whether it be something happy, exciting, and amazing or difficult, hard and full of struggle, we can assure you that you're not alone.
That's why we created our telegram hotline support group. It's a judgement-free zone where you can ask anything under the sun and have a community of mamas to call your own❤️
JOIN NOW