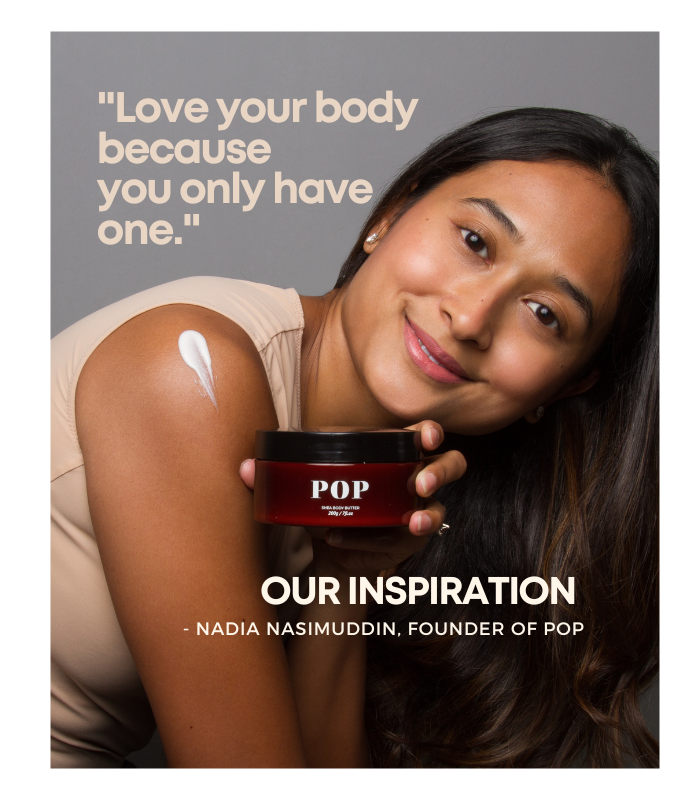 About Pop Neutral
Nadia, a mother of 4, developed her own range using natural oils for her skin and found that they have worked effectively throughout her different pregnancies during and after. She has shared her special formulation with family and friends, and has also worked wonders for others too.
Hence, she felt it was time for her to share it with everyone.

Check out Pop Neutral for more info!
Learn More