ABOUT TANAMERAHalal & Vegan Skincare Products
Tanamera means Red Earth in the Malay language; a fitting name for their range of products as each one is carefully made from raw materials sourced from rich and luscious tropical rainforests. Their product range is created based on Asian tropical spa treatments and is conveniently packaged to be used at home, while traveling, or for use in professional spas.
On top of that, Tanamera is committed to making products that suit all types of needs, from halal personal care products to vegan-friendly skin care products. There's always something for everyone from Tanamera.
Tanamera's logo also personifies everything they represent – natural remedies, eco-friendly products & packaging, traditional Asian treatments, and the healing power of tropical herbs and essences.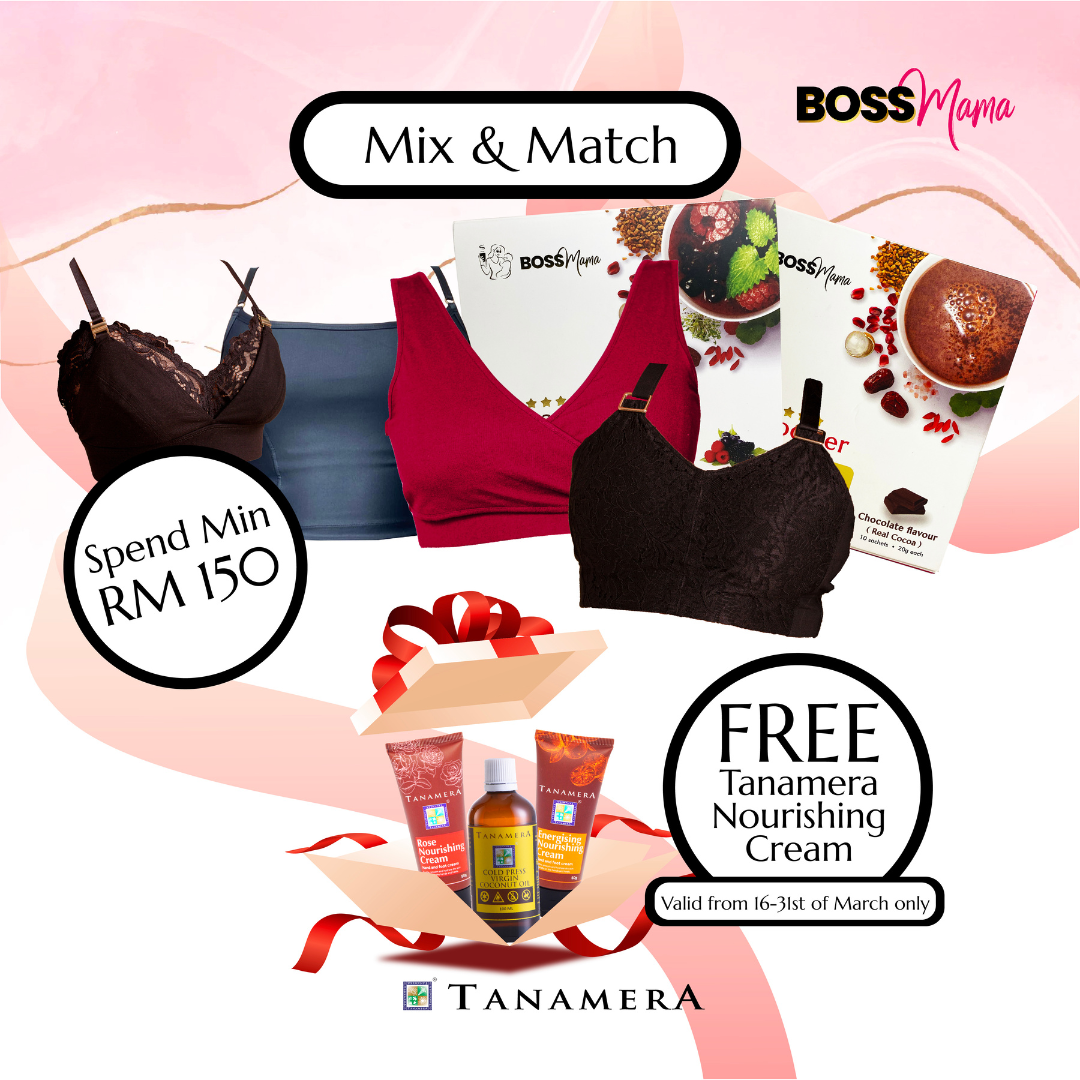 Free Gift With Every Purchase!
Spend a minimum of RM150 on our website and get a FREE Nourishing cream from Tanamera worth RM35!
SHOP NOW